INTER VENTURES Action Plan implementation on full speed
INTER VENTURES stepped into the second phase of its implementation in February and partners are on full speed to do their best in influencing the targeted Policy Instruments.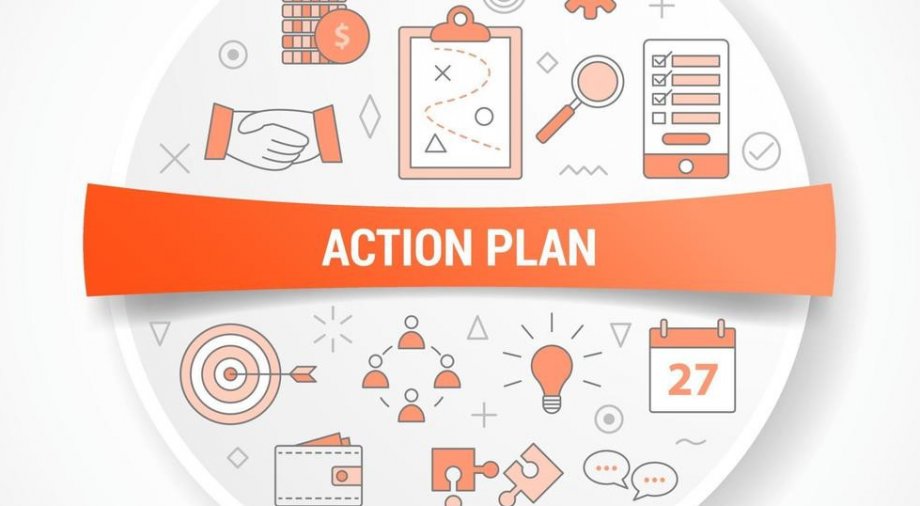 In the frame of this intense work the partners will gather in May online to discuss the advancement so far and the next steps ahead. The partnership has made through almost the entire phase 1 with online gatherings which made the consortium somewhat stronger in terms of cooperation. This strength is kept ahead by Pannon EGTC, the Lead Partner by initiating several online meeting in Phase 2.
These talks will focus on the evaluation of specific monitoring tables developed in February to keep an eye on the implementation of Action Plans throughout 2022. The monitoring gives a detailed overview on the Action steps, subdivided to more detailed sub- steps with targeted outcomes, responsibles and a timeline per month. Partners complete and use these tables to monitor the implementation of their plans and will discuss these soon at the meeting. They will talk about the advancement, the obstacles met and share knowledge on the basis of needs on the good practices being implemented now.
The goal in the Pannon EGTC's action plan is the extension of an easier support system for less prepared, internationalized SMEs. We propose to expand the scope of the policy instrument with a new component that supports SMEs who want to expand their international activities. In the B light scheme in addition to receiving support to expand the production capacity of joint marketing, SMEs were able to apply for support to increase their capacities at an earlier stage of cooperation in order to be more active in international markets. With our proposal, support could serve to develop a 'preparedness or readiness test' to assess the internationalisation preparedness of the applicant SMEs in accordance with its aspirations or objectives. In addition, a development plan can be drawn up on how to increase preparedness, which will realistically allow it to become international. After that, in a possible second round of tenders, SMEs can receive non-refundable support for the implementation of key elements of the internationalisation plan.