The draft of the 2021-27 Hungarian-Croatian Interreg program has been completed
Following a questionnaire survey and in-depth interviews, the draft strategy based on the Croatian-Hungarian border program for the period 2021-27 was completed at the end of May.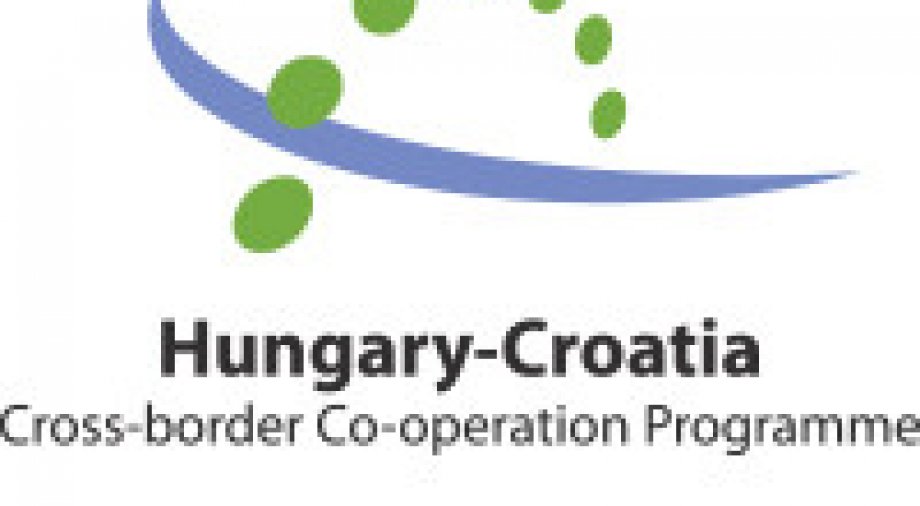 The draft is the so-called It is accepted by the Programming Committee (PC), which brings together the representatives of the border counties and the relevant Hungarian and Croatian ministries.
After the strategy is accepted by the PC, the development of the 5 strategic project ideas undertaken by the Pannon European Grouping of Territorial Cooperation can begin, for the implementation of which we hope that the 2021-27 Croatian-Hungarian program can provide the funds.
Both the preparation of the strategy and the development of the 5 project proposals are financed by the Pannon EGTC HU-HR CBC flagship project. The project began in the fall of 2019 and is expected to be completed in March 2022.